1982 Yamaha YZ-490 Evo Ready $1,500
---
For Sale.
1982 Yamaha YZ-490 Ready to race. $ 1,500 Can deliver to Brooksville HS. Email me for more details. blgavins at aol dot com.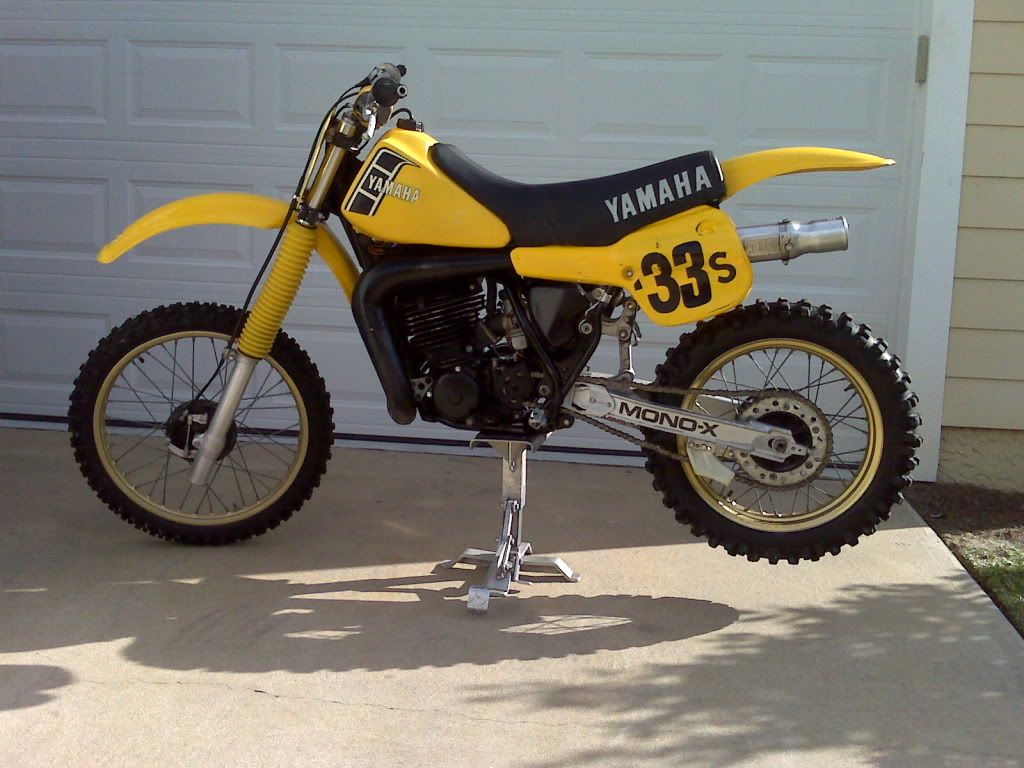 __________________
Rocky Gavins
Tallahassee Trail Riders President 2008-2012
FTR Area 1 Director 2010-2012
Florida Off-Highway Vehicle Advisory Committee Chairman 2013, 2014

Master B-/C+ (but don't even have a bike anymore)

things change ... the good memories remain ... the victories are forever!!!!